5 FAMOUS INDIAN CELEBRITIES WHO MAKE BIG CHUNKS OUT OF EVERY POST ON SOCIAL MEDIA!
Were you under the impression that Bollywood celebs only make money through movies and ads? If you really thought so, then maybe this post will give you a quick reality check. Celebs who are verified users on social media not only get paid for a single tweet but also make big bucks with a picture posted on Instagram on Facebook. On that note, here's a look at those celebs who are making all the big bucks!
Let's begin the list with Shahid Kapoor. Sasha is one of the best and most versatile actors in Bollywood. He is a doting father and a loving husband and a superb performer at the same time. For a post on social media, this guy makes approximately 12 lakhs. Unbelievable! For just one ad and one promotion, this guy is managing his entire bank balance like a pro.
Second, lets put Sonakshi Sinha on the list. The beautiful and curvy Sona not only makes 1.5-2 crores for every movie she does but also makes some more big bucks. One post of Sonakshi earns her approximately 4-5 lakhs. Can you believe it?
Third, we have to add Priya Prakash Varrier. Priya is also very rich. The actress from Kerala who became a social media sensation overnight with just a wink makes money that could make any 18-19 year old jealous. For one ad or promotion on social media, Priya makes a hefty 8 lakhs and trust us when we say this, its not a joke. She is really that rich.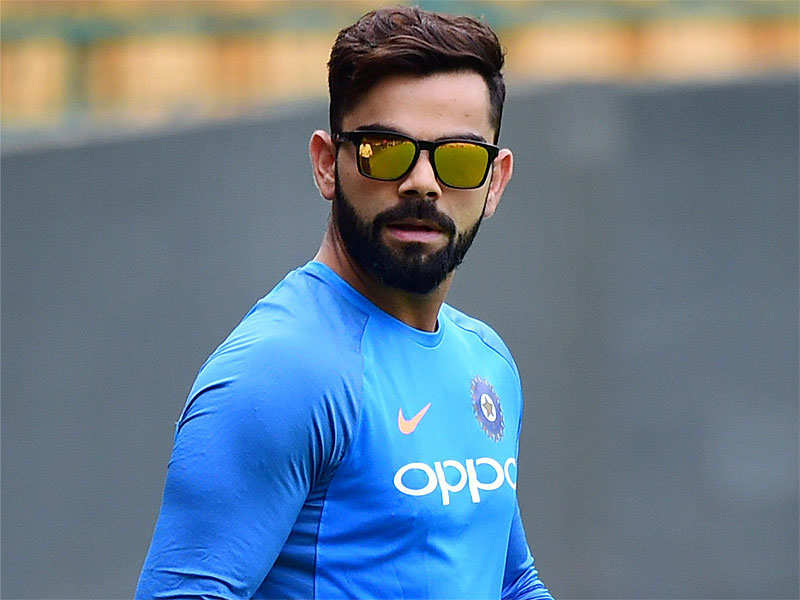 Indian cricketer who made his way into our hearts with his killer batting and love for Anushka Sharma, Virat is making money like its nobody's business. The captain of the Indian cricket team expects 3.2 crore for every post that goes up on social media. No wonder he literally owns the country. The cricketer totally deserves it!
Finally, it's going to be Priyanka Chopra. Pee Cee is one of the richest actresses in Bollywood. She is also making them big bucks in Hollywood and taking over social media with her insanely beautiful pictures and tweets. Turns out that the actress demands a hefty 12 lakhs! Can you believe it? And by the way, that is just for one social media post. She makes  a lot more money as the number of posts increase.