Ajay Shared Kajol's No. On Twitter & Got Trolled. Kajol's Reaction Is Like That Of Every Wife
Social media is an amazing platform where individuals can share their thoughts and opinions, get their funny bones tickles by means of hilarious memes and gags, keep them updated with the latest happenings around the world and interact with others. Not only common people but celebrities too are making the most of it to stay in touch with fans, promote an upcoming movie or share updates of their lives.Netizens mocking celebs is not new and we often stumble upon instances in which stars, especially actresses, get trolled for their dressing sense or some activities that are unacceptable or unpleasant on the part of moral police.But have you ever seen a celebrity playing a prank on his fans? A Bollywood actor recently did it and we must say that he won the game as he fooled the entire nation!

It so happened that Ajay took to Twitter yesterday and shared Kajol's WhatsApp number in a tweet that appeared to be rather a DM.
He wrote, "Kajol not in country.. co-ordinate with her on WhatsApp **********."

People felt as if he accidentally disclosed his wife's no. on social media and resultantly, they trolled him mercilessly.
Pranks on film set are so passé… so tried pulling one on you guys here.. 😂 😜 @KajolAtUN https://t.co/SpQzsfhlAB

— Ajay Devgn (@ajaydevgn) September 24, 2018
People were anxiously waiting for Kajol's reaction in this regard and finally she responded.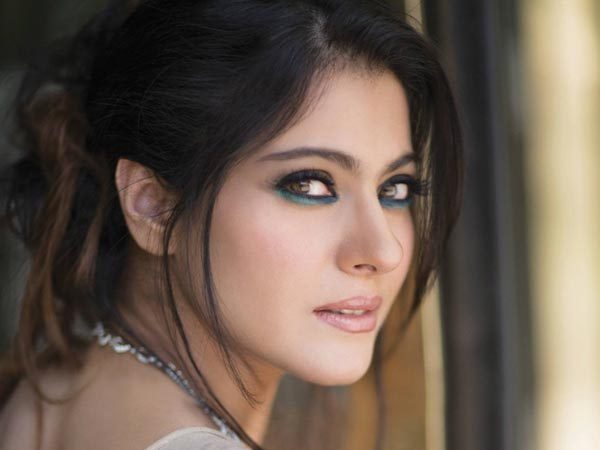 Looks like your pranks are out of the studios now… But there is No Entry for them at home! 😡 https://t.co/BJsBKW5jjD

— Kajol (@KajolAtUN) September 25, 2018
Well, it seems that even Kajol is fed up of Ajay's pranks! What do you say?